It's been a few weeks since the Plymouth Baby and Toddler show but we've now photographed the prize winners from our competition.
Passant and I had a fantastic time at the Smithson's with the mobile studio capturing some fun photos of all the family. Thanks to the hard work of their 6 year old son in keeping the attention of his little sister while I photographed we were able keep her smiling and looking (generally) in the right direction.
Here are just a quick selection of photographs from the session.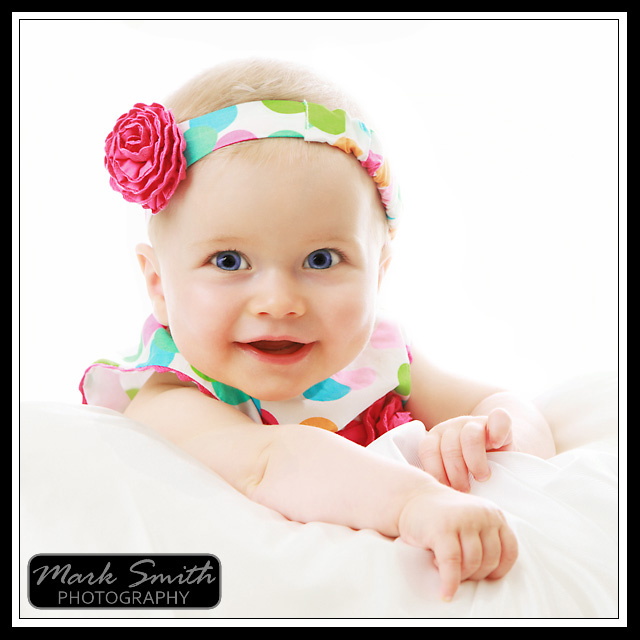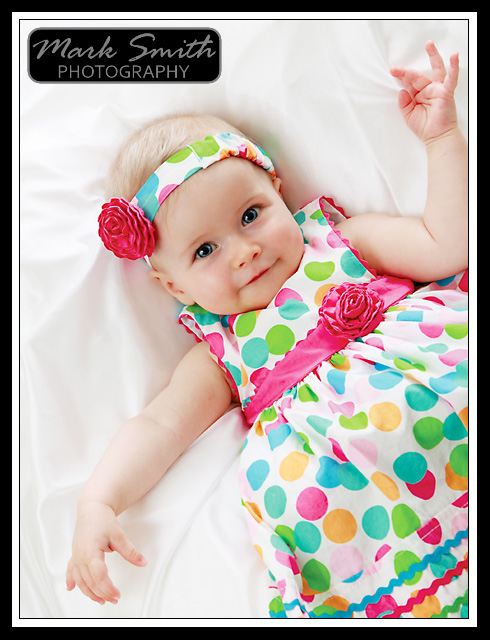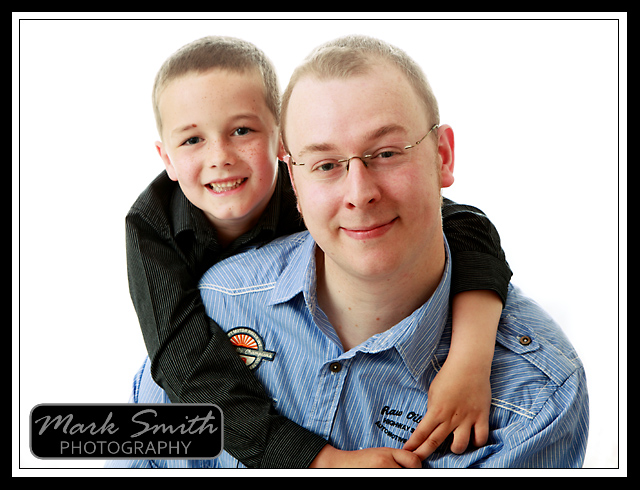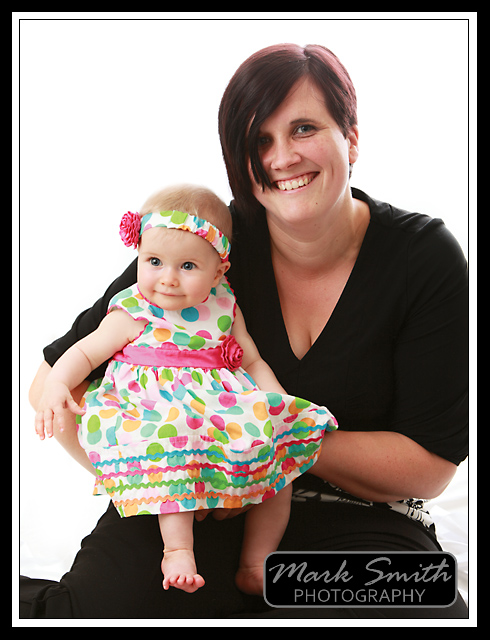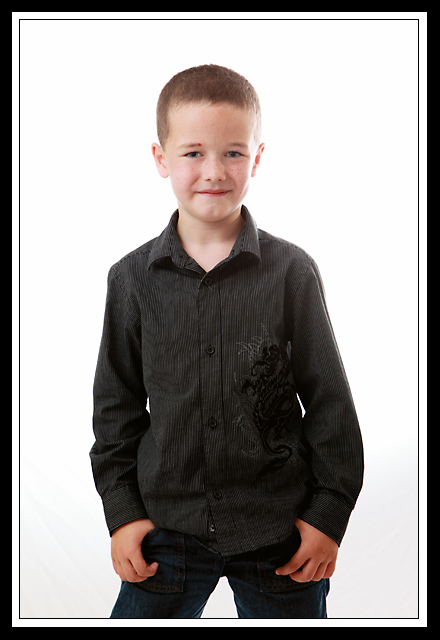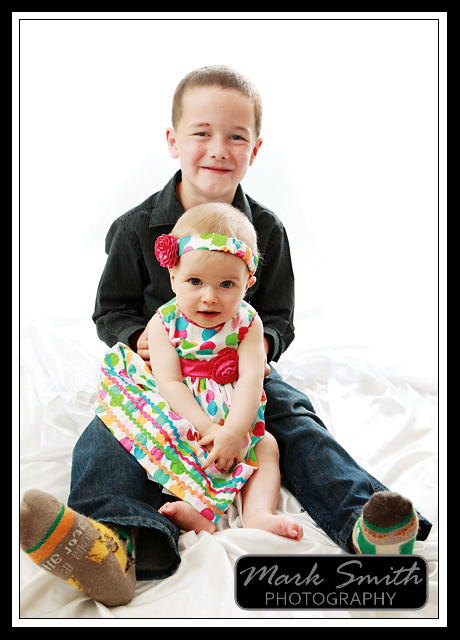 To book your own mobile studio session or location shoot please get in contact.